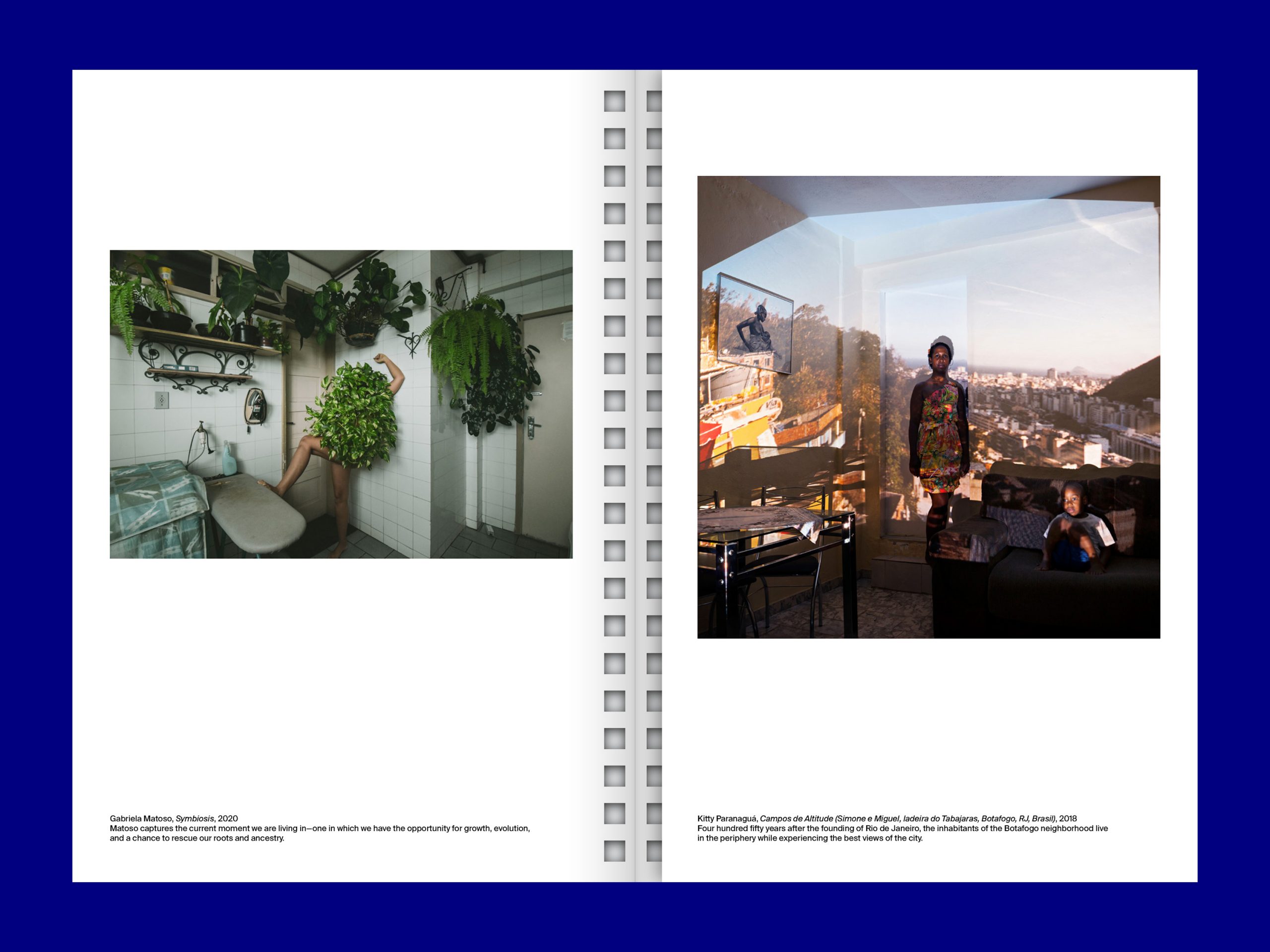 Mulheres Luz featuring Gabriela Matoso and Kitty Paranaguá.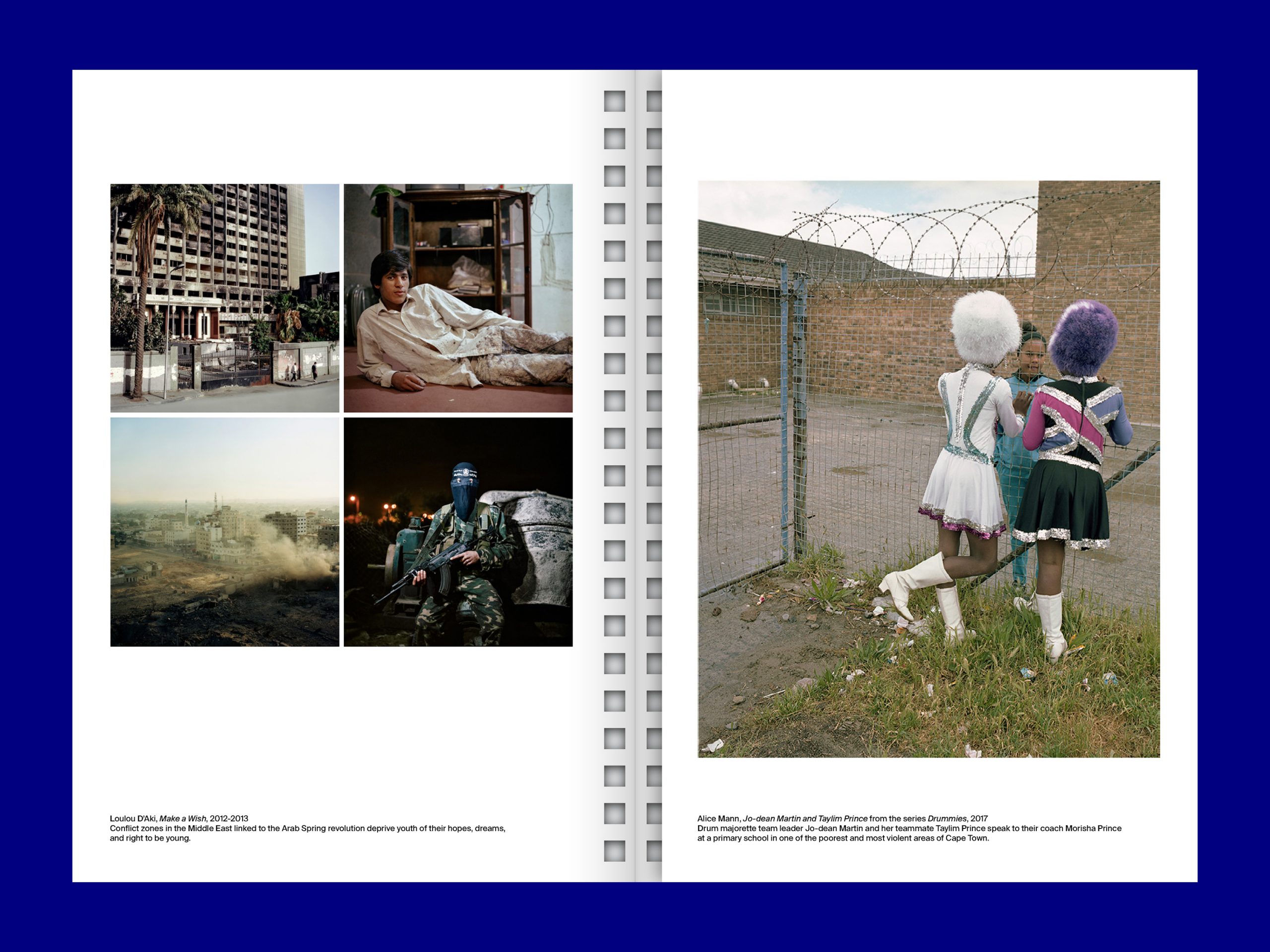 International Women in Photo Association (IWPA) featuring Loulou D'Aki and Alice Mann.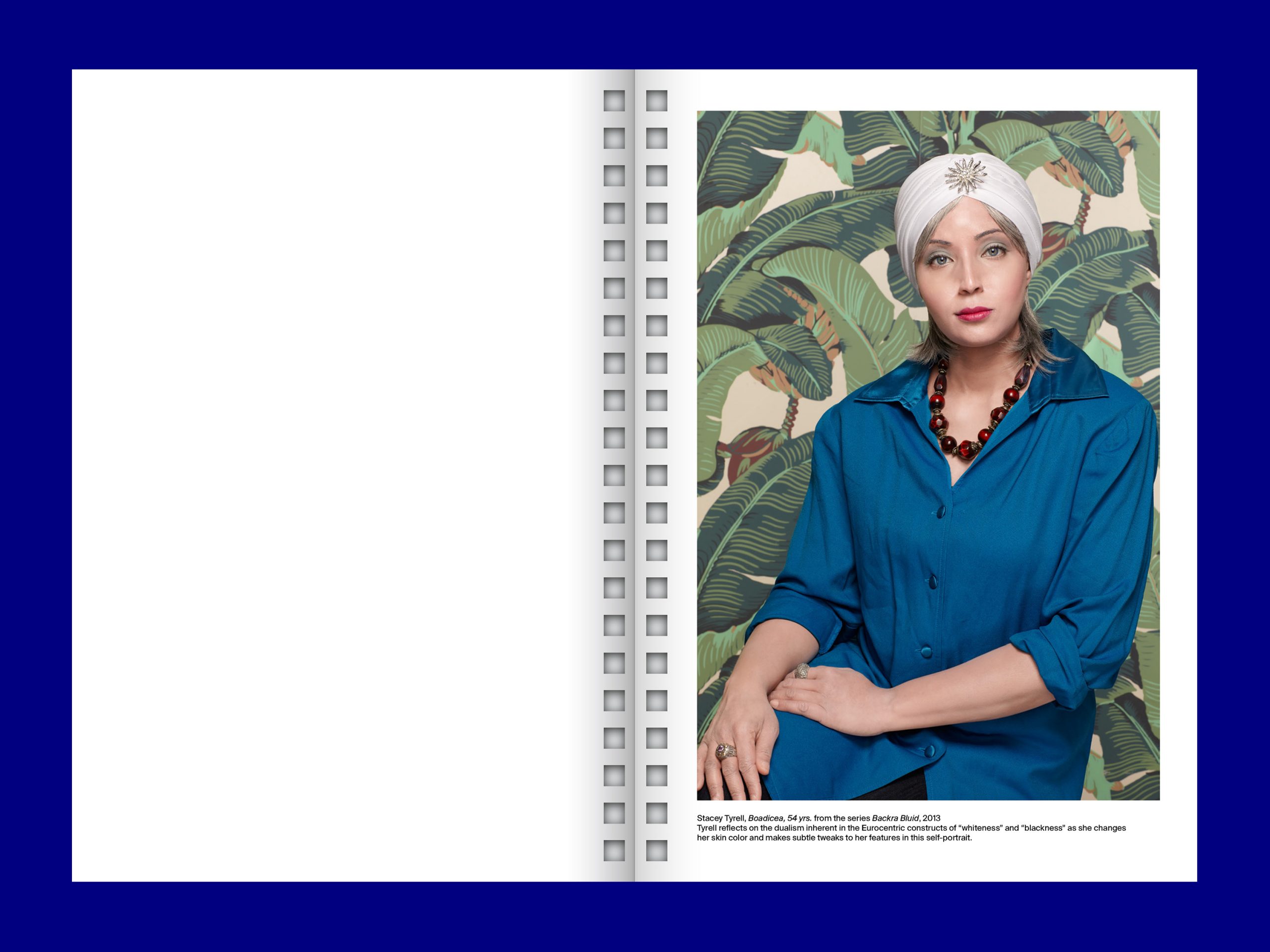 Feminist Photography Network featuring Stacey Tirell.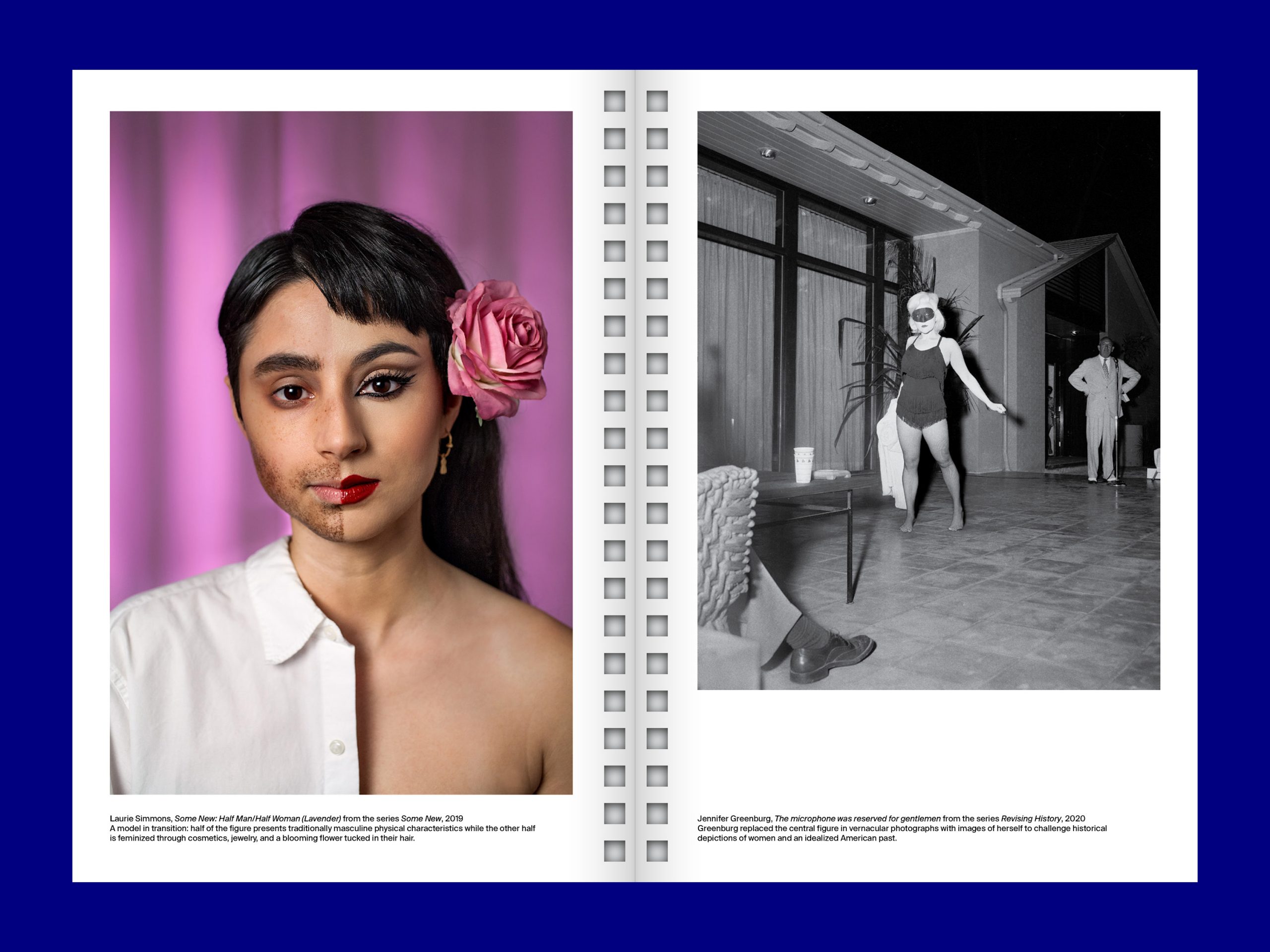 Femxphotographers featuring Laurie Simmons and Jennifer Greenburg.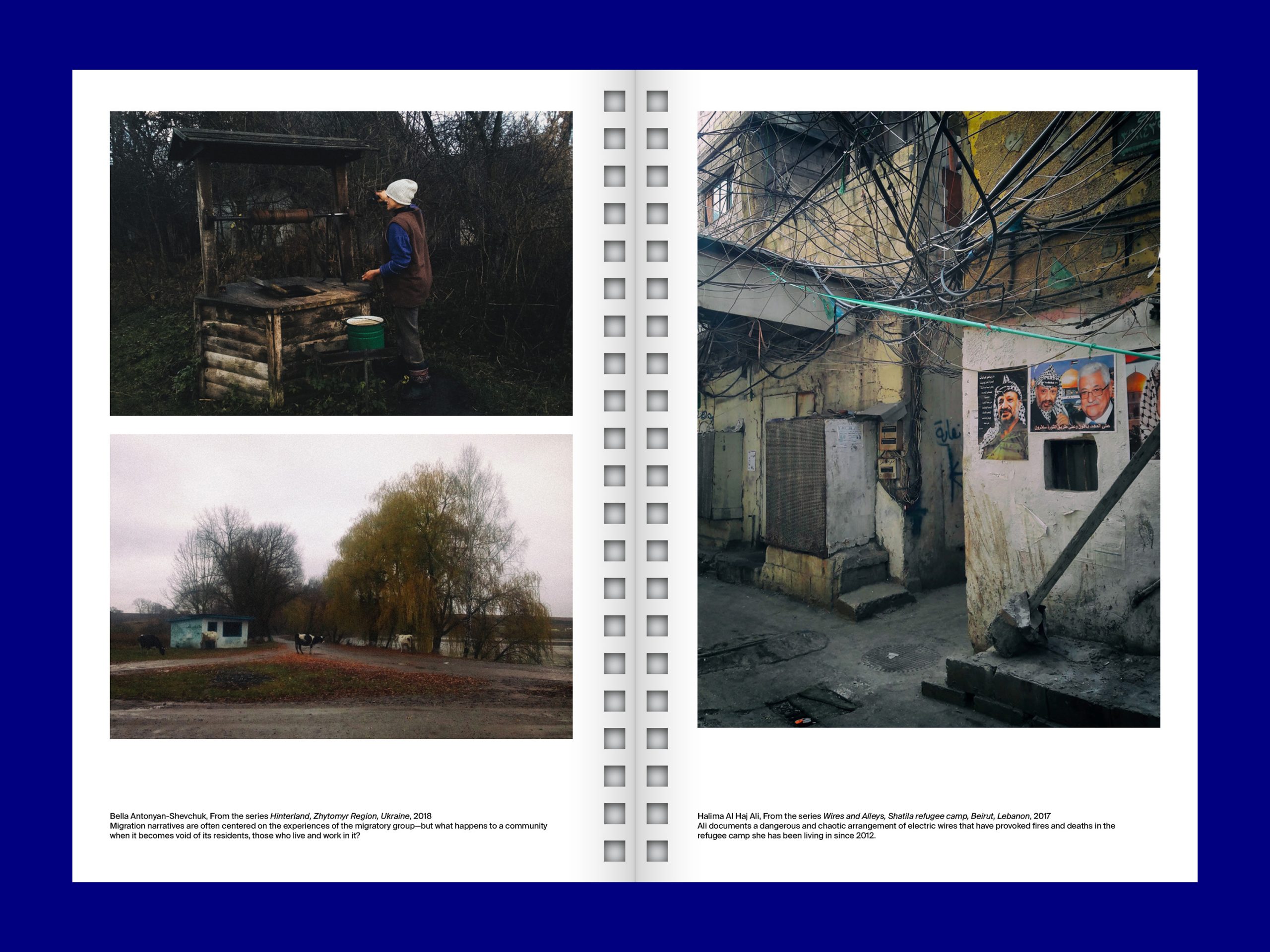 femLENS featuring Bella Antonyan-Shevchuk and Halima Al Haj Ali.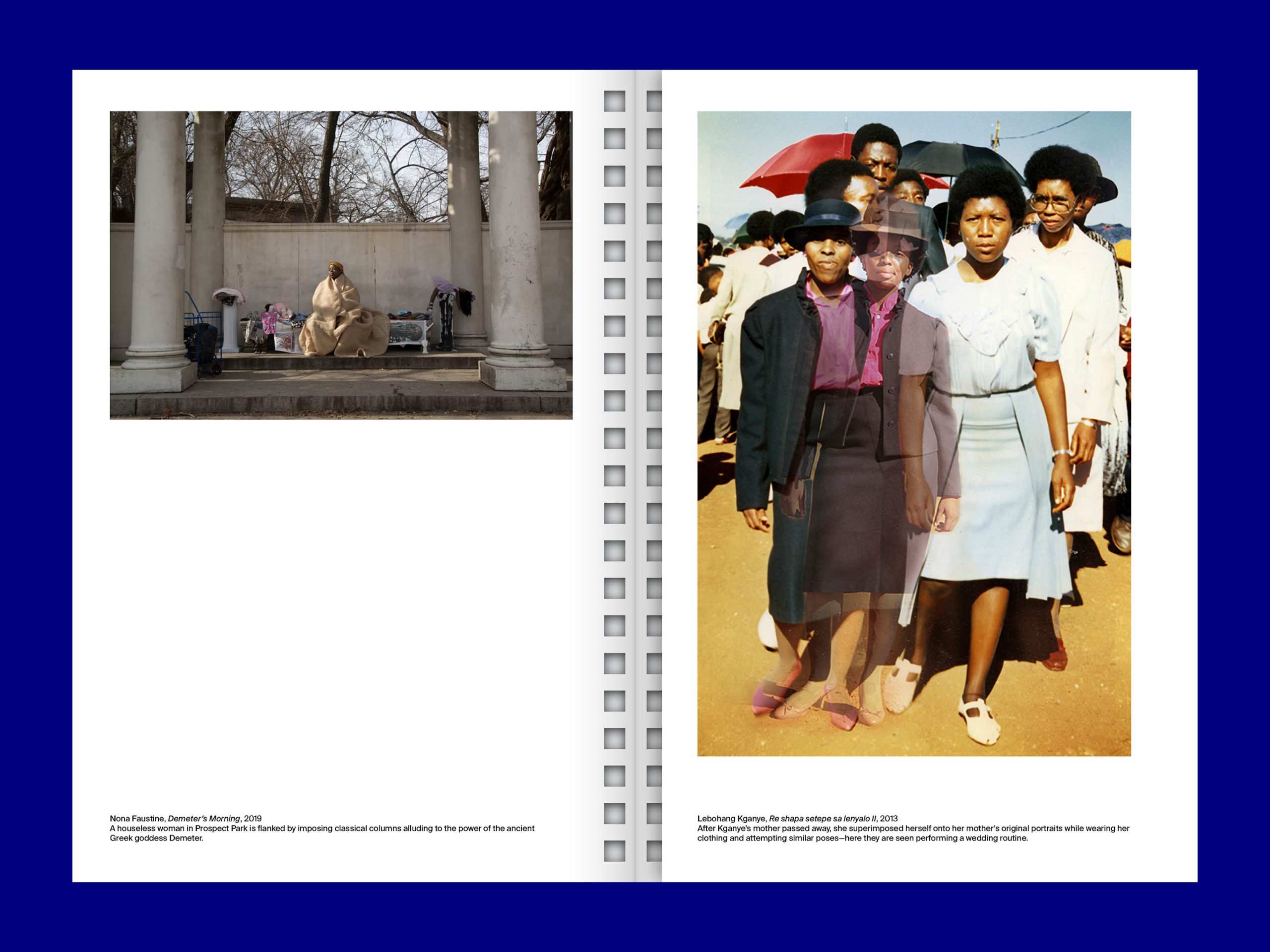 Women Picturing Revolution featuring Nona Faustine and Lebohang Kganye.