Women, Photography, and Feminisms.
Learn More
November 18-19, 2021
at Pérez Art Museum Miami
Maggie Steber. Masuda Dreams of the Past, 2005. © Maggie Steber. Courtesy of the artist.
The first-ever WOPHA Congress is co-presented by Women Photographers International Archive (WOPHA) and Pérez Art Museum Miami (PAMM)
Lead Support is provided by

Official Hotel Partner
Major support is provided by Arts Connection Foundation, Green Family Foundation, María C. Bechily, Miami Downtown Development Authority, One Sotheby's International Realty, and The Jorge M. Pérez Family Foundation at The Miami Foundation. Programs are made possible with support of the Miami-Dade County Department of Cultural Affairs, the Cultural Affairs Council, and the Miami-Dade County Mayor and Board of County Commissioners.
About the Organizer
Women Photographers International Archive (WOPHA) is a 501(c)(3) nonprofit organization founded by Latinx art historian and curator Aldeide Delgado to research, promote, support, and educate on the role of those who identify as women and non-binary in photography. Having begun as a dynamic database showcasing the unique stories of women-identified Cuban photographers, WOPHA has expanded its geographic scope to include photographers around the globe. The organization is currently documenting the diverse artistic production of Latin American and Latinx communities, including photographers from Mexico, Central and South America, the Caribbean, and artists of Latin American descent living and working in the United States.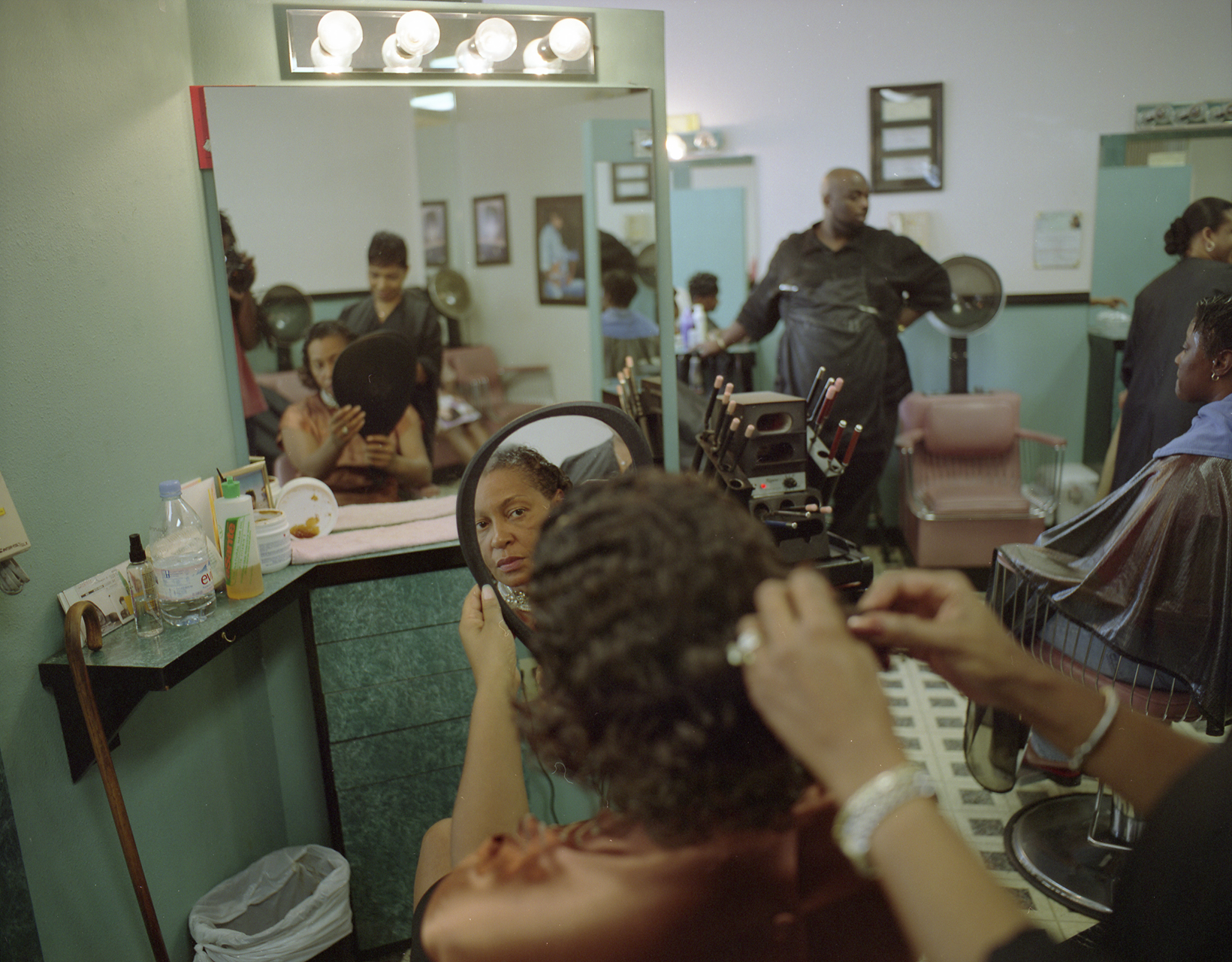 About the Congress
The world's first-ever WOPHA Congress is a two-day convening presented at the Pérez Art Museum Miami and virtually, with parallel activations occurring across the city. It seeks to create a critical space for photography by bringing together worldwide organizations of women photographers, art historians, theorists, and curators who aim to build upon and better represent the dynamic history of women photographers from the nineteenth century through today. This event presents seminal and emerging research and discourse in the field, considering both national and international discussions about women and feminisms in the history of photography. At the same time, it constitutes a platform to celebrate women and provides an unparalleled network for the international community of women in the photographic arts.
"Pérez Art Museum Miami is the ideal place for the convening of the Women Photographers International Archive's first Congress."
– Franklin Sirmans


PAMM Director
"Photography is an amazing medium for storytelling, self expression and commentary on the world around us. We are excited to help bring the Women Photographers International Congress to Miami later this year."
– Victoria Rogers


Vice-President of Arts at Knight Foundation
"We are confident that this will be a watershed event, further inspiring women to share their unique talents through the power of photography."
– Florencia Rotemberg


General Manager of the JW Marriott Marquis Miami
"I have conceived the WOPHA Congress as a space that will render women photographers visible while advancing critical debate about modern and contemporary photography by women and non-binary practitioners."
– Aldeide Delgado


WOPHA Founder & Director
"WOPHA Congress is the perfect occasion to discuss how we can collapse the interlocking hierarchies of sexism, racism and regionalism through women's camera lenses."
– Amy Rosenblum-Martín


Guest Assistant Curator at MoMA PS1
"This symposium, with the participation of leading scholars, curators, specialists, and artists will be a seminal event, putting forward new views and research on a generally neglected topic in canonical history of photography."
– Idurre Alonso


Associate Curator at Getty Research Institute
"WOPHA Congress reúne de forma inédita a las figuras más relevantes del medio fotográfico y los feminismos a nivel mundial. Es un evento donde teóricas, artistas, fotógrafas, colectivos y activistas mujeres, se reunirán en dos días de intercambio, aprendizaje y reconocimiento."
– Mane Adaro


Director and Editor of Atlas Magazine
"The premise of "Women, Photography, and Feminisms" is important and groundbreaking. The conference will foster and present research in relation to a range of important issues—from race, nation, and class to the complexity of feminism itself and its nuances and points of view."
– Maurice Berger, Ph.D.


New York Times Art Critic at the Lens section
"Long neglected, the women that are the subject of Aldeide Delgado's initiative will be introduced to a new audience that ranges from professionals in the field to the general public, and their work will be celebrated in an international forum."
– Carol Damian, Ph.D.


Art Historian
"Reaching across cultural barriers, the congress raises urgent contemporary questions about what it means to practice photography and to practice writing about photography from a feminist point of view as we enter the second decade of the 21st century."
– Claire Raymond, Ph.D.


Lecturer and Art Historian
In the News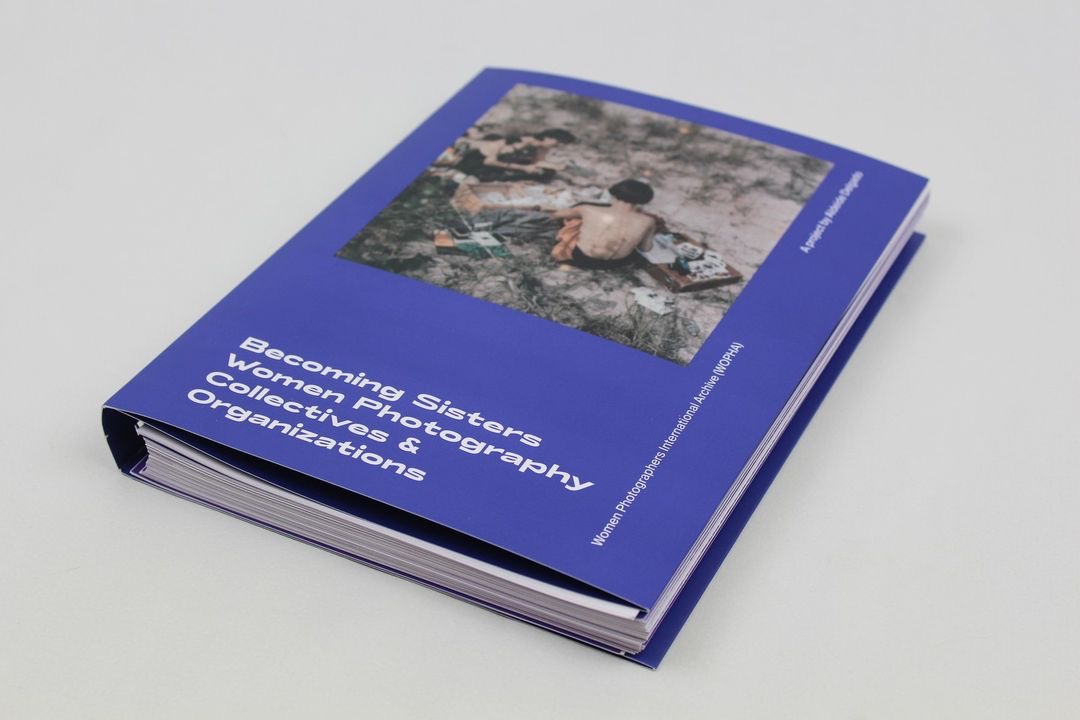 BURNAWAY | WOPHA and the Collective Labor of a Feminist Photography Congress
By Francis Dalena Oliver
January 27, 2022 / 8:00am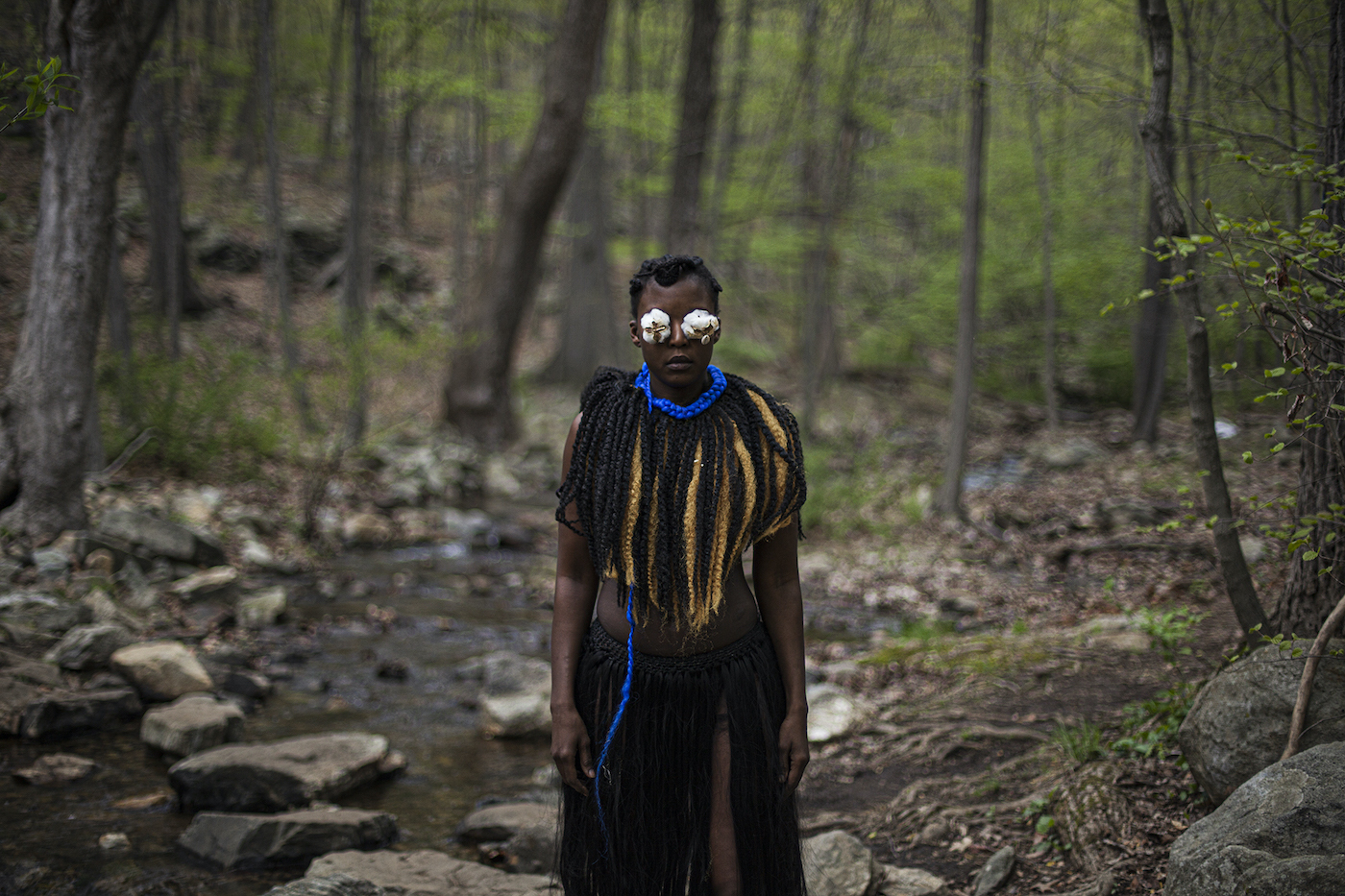 CONTEMPORARY AND | In Conversation Aldeide Delgado and the Women Photographers International Archive
By Miriam M'Barek
November 17, 2021 / 8:00am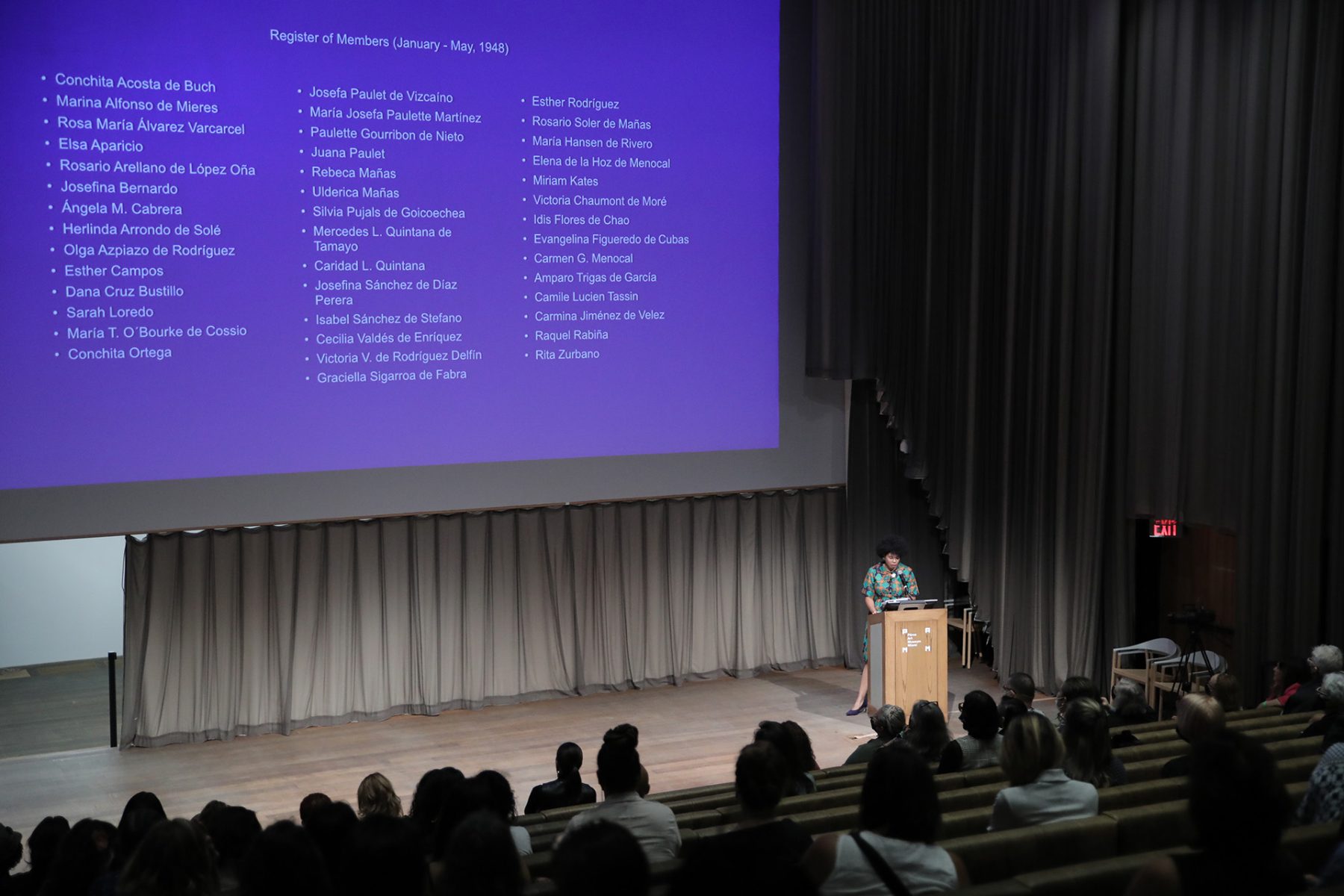 WOPHA 2021: A Diary by CYJO – Day 2
By CYJO
December 15, 2021 / 8:00am
Parallel
Activities
& Events