Social Media and Marketing Intern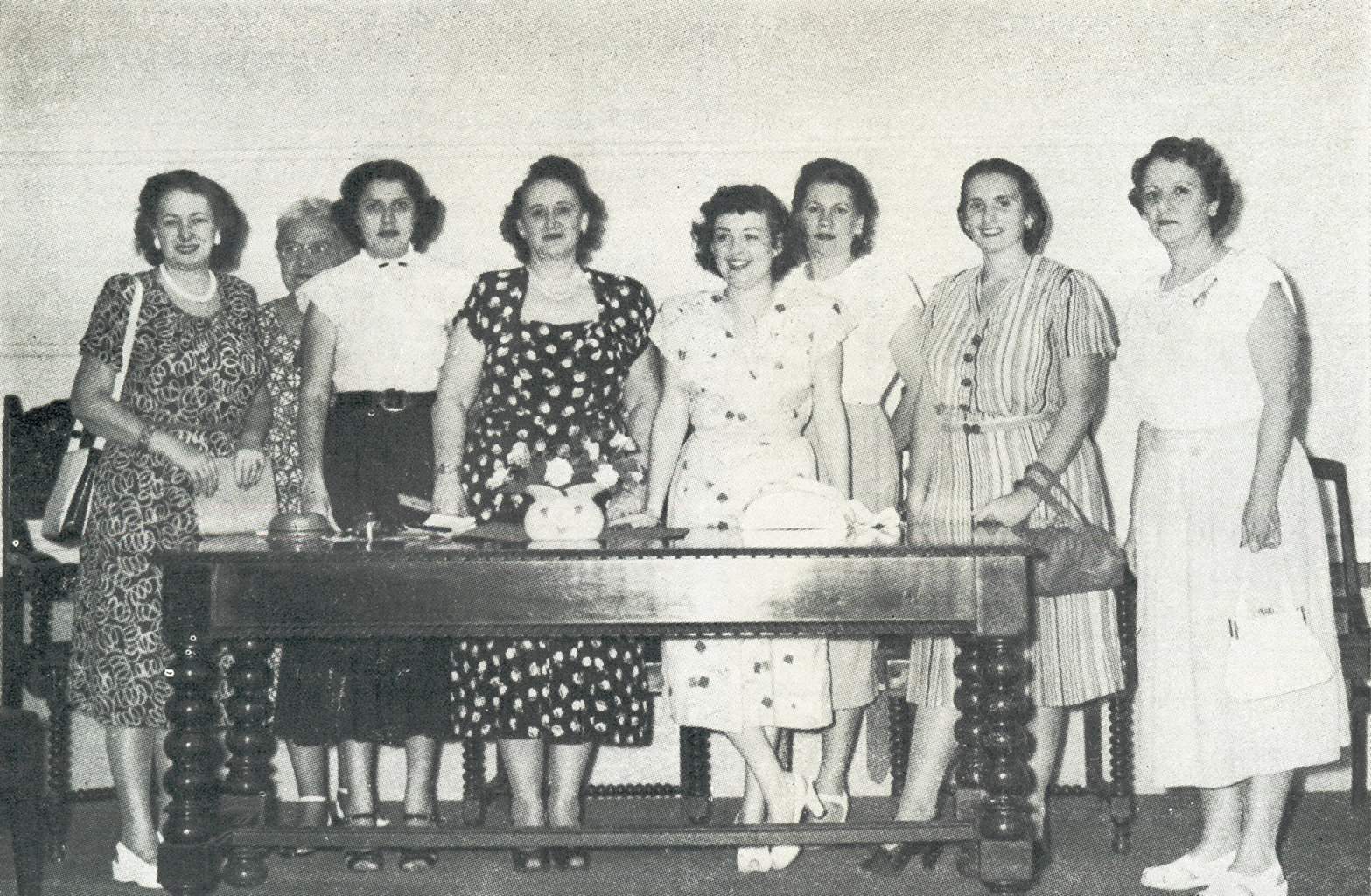 Board of Directors of the Feminine Division of the Cuban Photography Club. 1948.
Employment Type: Part-Time
Duration: Temporary / Seasonal
Women Photographers International Archive seeks an intern to oversee WOPHA's social media and marketing efforts. Duties will include but are not limited to: overseeing all WOPHA social media platforms (Facebook, Instagram, Twitter, LinkedIn, YouTube); working with the Director on marketing campaign strategy and implementation; acting as a liaison with the design and media team, creating content using Canva, and other applications; managing the calendar of social media posts, managing social media analytics; maintaining sponsorship relations (logos and image requests); producing email blasts using MailChimp.
The ideal candidate has experience in managing social media platforms, analytics and marketing, working with diverse audiences, and excellent written and oral communication skills. Preferences: Bilingual (Spanish) is a plus, but not a requirement. This position will work remotely six (6) hours a week with the requirement of full availability specific event dates. While the internship is currently unpaid, there will be an hourly pay of $10.00 for work during specific event dates.
Your volunteer internship supports WOPHA's mission to create a more equitable representation for women in the photographic arts and works to inspire future generations of scholars and artists in the field. Visit wopha.org for more information on our organization. Academic credits are available. To apply as the Social Media and Marketing Intern, please submit a letter of interest describing your previous experience and work examples to info@wopha.org
Associated Job Roles
Advertising and Promotions Managers; Meeting, Convention, and Event Planners; Art Directors; Graphic Designers; Audio, Video, and Sound Engineering Technicians; Photographers; Camera Operators, Television, Video, and Film; Brand Ambassadors, Product Promoters, and Demonstrators; Market Research Analysts and Marketing Specialists