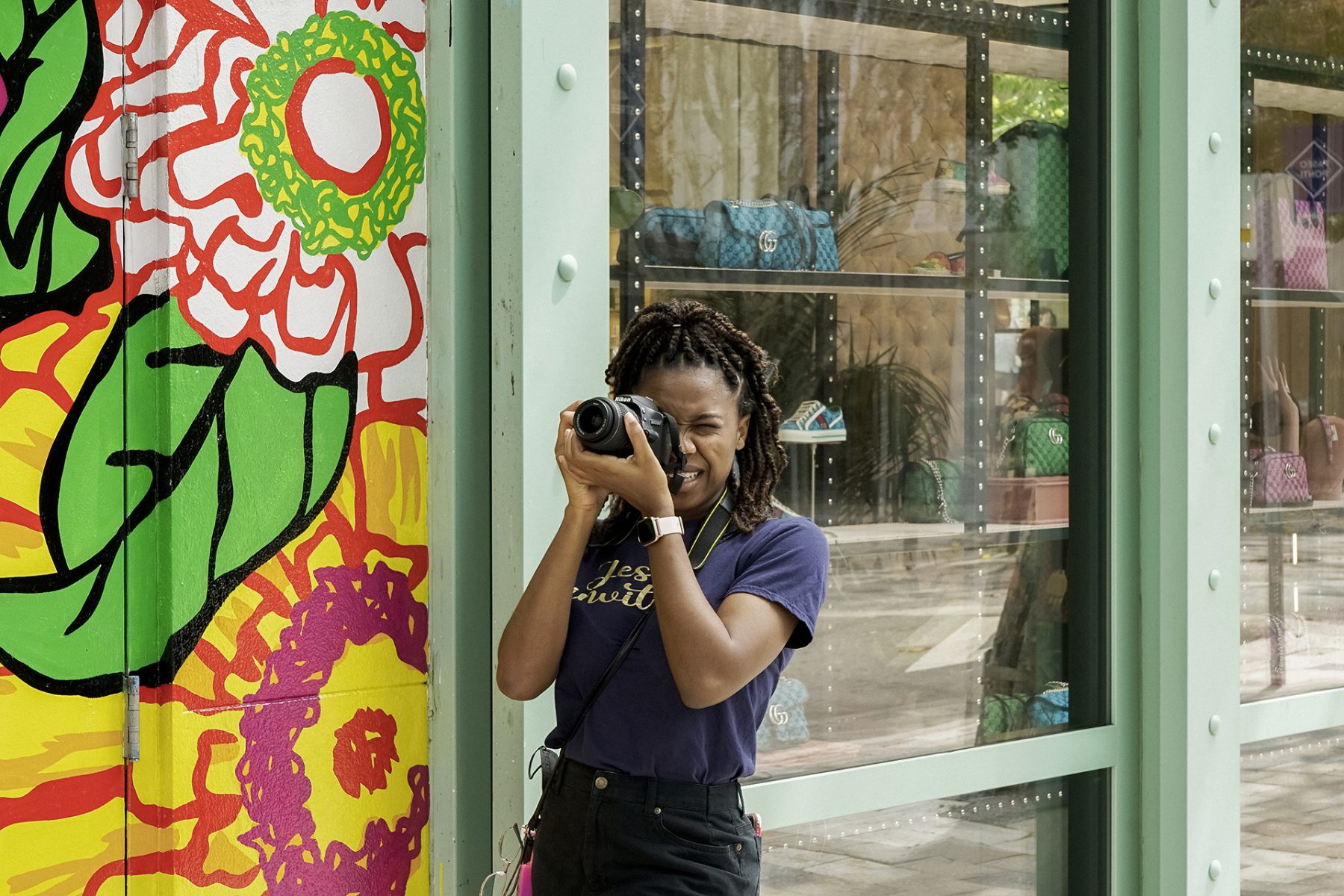 Employment Type: Part-Time
Duration: Temporary / Seasonal
Women Photographers International Archive (WOPHA) seeks an intern to assist with fundraising efforts during 2022. We are seeking qualified, emerging professionals to garner support for WOPHA programs. Duties will include but are not limited to: researching current and prospective members/donors; managing correspondences with current and potential members/donors; researching event venues and caterers; helping to get quotes; providing support in sending mailings and invitations; and helping with maintaining database records.
The ideal candidate has excellent written and oral communication skills and expresses interest in nonprofit arts fundraising, hospitality, business, marketing, communications, or other related fields. The intern must be able to cultivate new relationships and work with diverse audiences. Preferences: Bilingual (Spanish) is a plus, but not a requirement. This position will work remotely four (6) hours a week with the requirement of full availability during specific events' dates. While the internship is currently unpaid, there will be an hourly pay of $10.00 for work during specific events' dates.
Your volunteer internship will support WOPHA's mission to create a more equitable representation for women in the photographic arts and will work to inspire future generations of scholars and artists in the field. Visit wopha.org for more information on our organization. Academic credits are available.
To apply as the Development Intern, please submit a cover letter describing your previous experience and interest in the project to info@wopha.org
Job Roles
Advertising and Promotions Managers; Sales Managers; Administrative Services Managers; Meeting, Convention, and Event Planners; Brand Ambassadors; Product Promoters; Community Engagement; and Philanthropic Support