Conversation: Can Men Create Feminist Photography?
Participants: Charlotte Jansen and Ates Isildak
Introduction: Heather Diack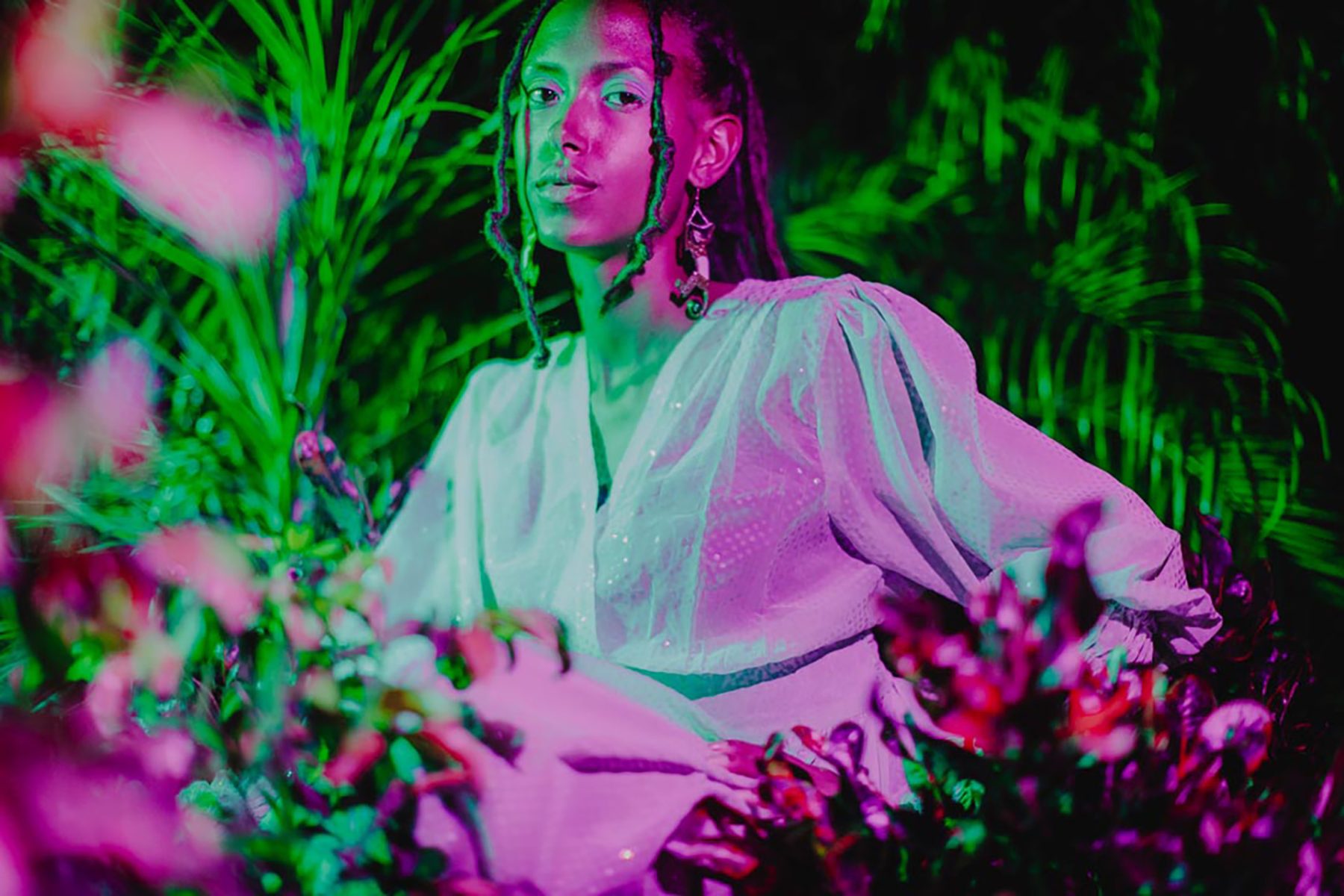 Ates Isildak. Mumbi. © Ates Isildak. Courtesy of the artist.
Charlotte Jansen and Ates Isildak respond in a provocative conversation, introduced by Heather Diack, to questions such as "What is feminist photography? Art that is produced by women? Or is it the content that is feminist or not feminist?" Referencing the work of several contemporary photographers and some of the main influences on Isildak's creative practice, this conversation will explore the concepts of male and female gaze and gender performativity. This conversation will be live-streamed on YouTube.
About the Speakers
Charlotte Jansen is a British Sri Lankan author and journalist based in London. Jansen has written extensively on contemporary art for The Guardian, The Financial Times, ELLE, frieze, The British Journal of Photography, Wallpaper*, and Artsy. Jansen is also the presenter of the Dior Talks podcast series The Female Gaze.
Ates Isildak is an artist and photographer from South Florida. His work is often collage-like, blending digital video, stopmotion photography, graphic design, and sketches into disorienting narratives that challenge the male gaze. Using short films, music videos, and photography, Isildak aims to create a safe space and medium in which marginalized communities can exuberantly express themselves.
Heather Diack is Associate Professor of Art History at the University of Miami, specializing in contemporary art and the history of photography. She is the author of Documents of Doubt: The Photographic Conditions of Conceptual Art and co-author of Global Photography: A Critical History.